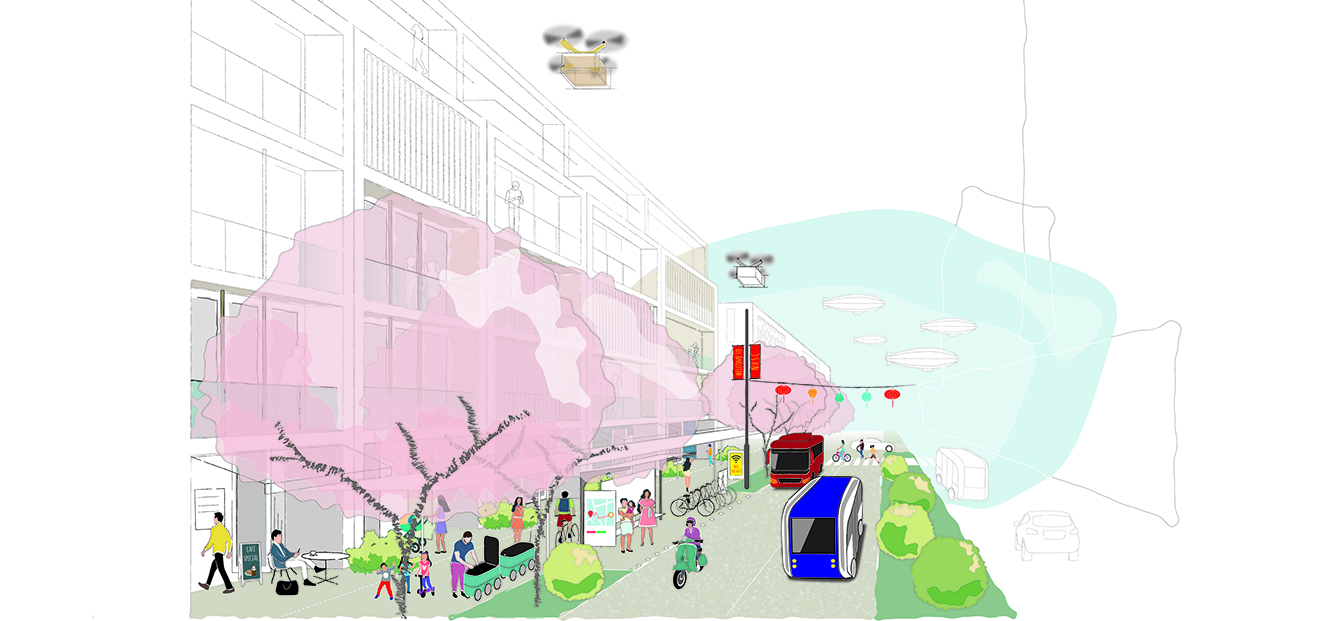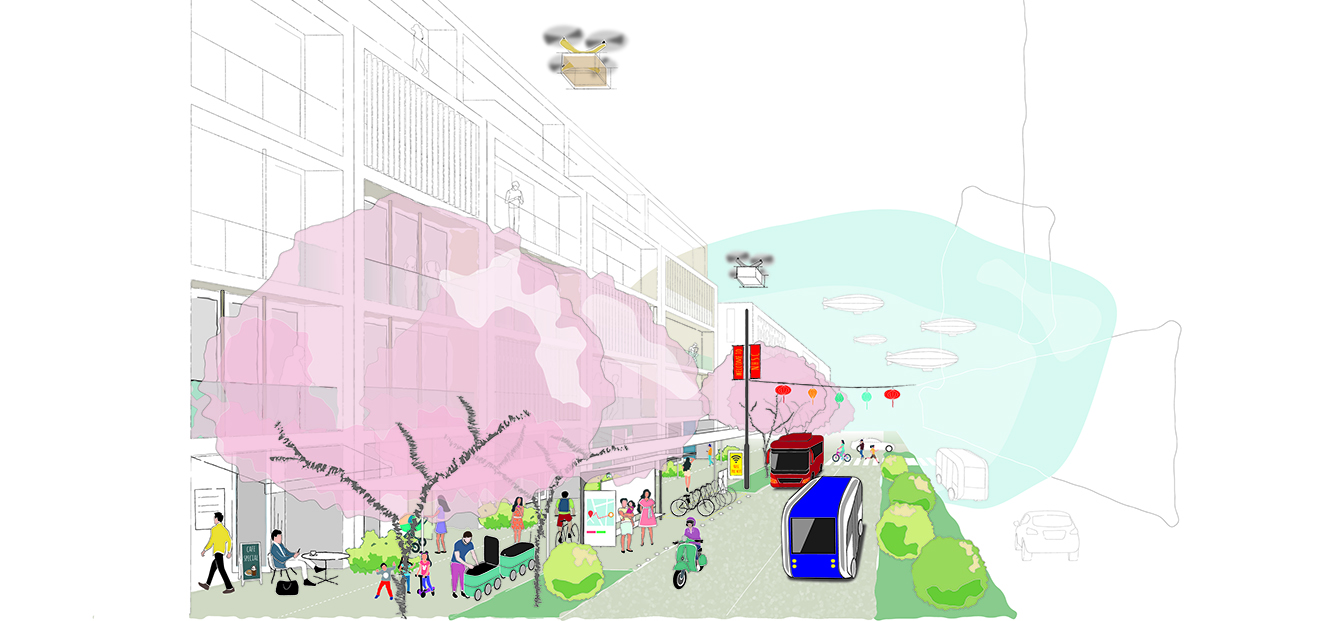 April 9, 2021
OC Global advises on Smart City development in Vietnam through Mobility Development Strategy
Oriental Consultants Global Co., Ltd ("OC Global") has successfully delivered the Mobility Development Strategy ("Study") for a Smart City project in Northern Hanoi, Vietnam, to be developed by a Japanese-Vietnamese private enterprise consortium ("Project").
The Vietnamese capital continues to struggle with traffic congestion and air pollution caused by increasing demand and use of privately-owned motorcycles and cars, for which mitigating these issues will lead to a safe and comfortable lifestyle. The Project is a mixed-use development spanning approx. 300 hectares, with its development vision as a Smart City for people to have high comfort and well-being along with a healthy lifestyle. The Study approached this vision from a mobility perspective that is one of the core values of the Project; then built strategic themes such as safe and healthy lifestyle, connectivity and accessibility, clean and green mobility, and competitive and innovative technologies; and finally developed phased development strategies.
OC Global has completed projects in more than 150 countries, and has focused on delivering Smart City projects since establishing a Global Environment & Smart City Department in October 2019 to specialize in Smart City development projects.
With this Study, OC Global firmly commits to contributing its expertise to the Smart City development in Vietnam, as well as similar projects all over the world in the future.
Sketches illustrating lifestyle that this Project aims for