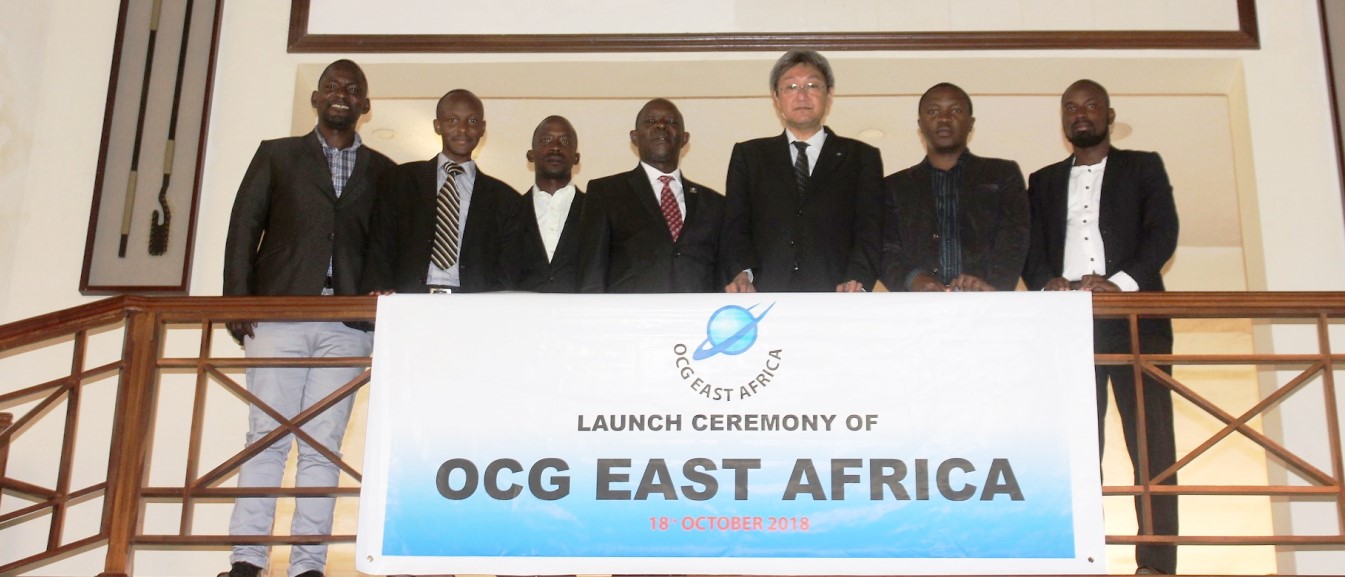 October 24, 2018
OC Global opens OCG East Africa to better serve African market
Thurs. October 18, 2018, Kampala, Uganda. OC Global held a ceremony Thursday to launch its latest overseas subsidiary, OCG East Africa Limited, a company whose mission will be the further development of the African continent, with initial focus on East Africa.
OCG East Africa will be domiciled in Kampala and has been registered as a consulting engineering company. Committed to excellence, innovation, and sustainability, OCG East Africa will help OC Global better serve its African clients and will actively develop business opportunities that contribute to infrastructure and social development.
More than just conducting business, OCG East Africa will provide valuable leverage for the training of local engineering and planning professionals and institutions in the region during the implementation of projects.
OC Global looks forward to an era of increasing business operations and engagement with the African continent, becoming a vital player in the growing development and prosperity of Africa and its people.
 Brief facts
・Company name: OCG East Africa Ltd.
・Capital Stock: USD 100,000
・Representative: Ryohei Ishii